JACARANDA
- THE MAGIC OF MUSIC -
JACARANDA is a project band from the production team Dr. Andreas Kassel (r) and Gregg Montante (l). 
JACARANDA's music can be described as contemporary Pop music with strong dance and rock grooves, powerful vocals, acoustic and electric instrumentation - incorporating elements of Country, Rock and Americana music. 
To find out more click on the button below....
 We have released the new song from JACARANDA 
FREEDOM, GOD AND FAMILY 
and started the nationwide radio promotion! 
ENJOY! 
YOUR TEAM FROM JACARANDA
NEWSFLASH!!! 
JACARANDA has received the NEW MUSIC AWARD (NMA) 2023 in the category
AC (Adult Contemporary) New Group of the Year 
Many thanks again to our fantastic team and our loyal fans who made this amazing success possible!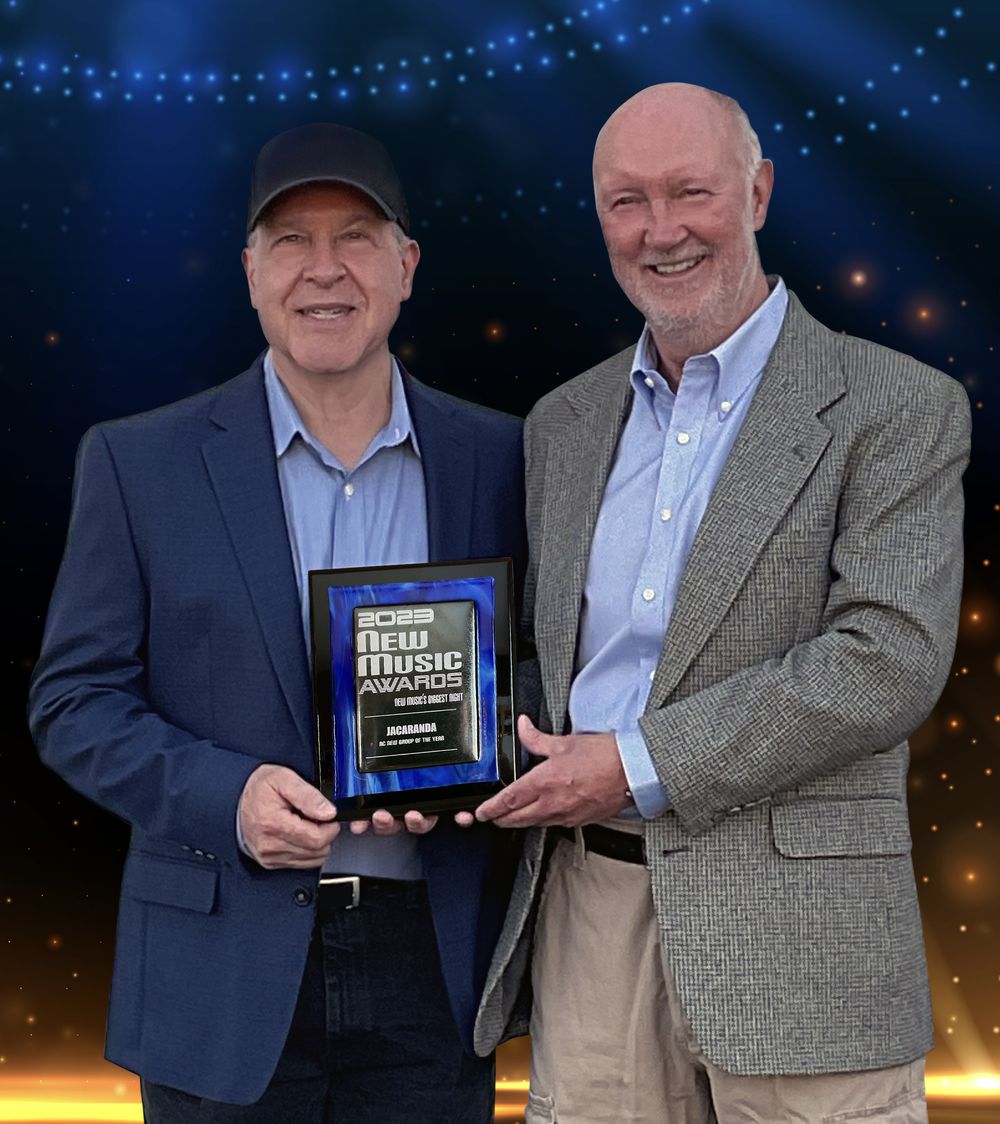 OUR MISSION 
The past years have been an enormous burden for people and animals worldwide due to the lockdowns and restrictions caused by COVID-19. 
We at JACARANDA share the needs and concerns of many of our fellow citizens, and want to spread some light and hope into the often gray and gloomy days through our music.
To find out more click on the button below ....